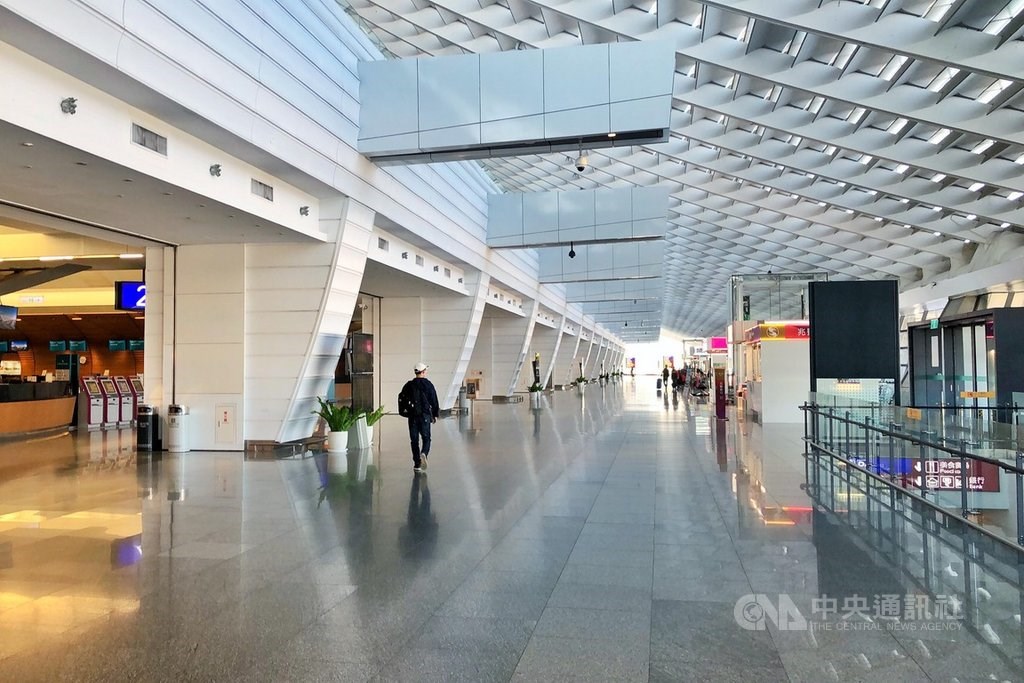 According to China News, on 4th April 2020, only 961 passengers departed and arrived at Taiwan Taoyuan International Airport (TPE/RCTP). This number sets a new historical low.
On 1st and 2nd April, the passenger number was 2,130 and 2,163, respectively. Both still above 2,000.
On 3rd April, the number dropped by one-third to 1,423.
And on 4th April, the number dropped by another one-third to 961; the first time under 1,000 in its 41 years' operating history.
These 961 passengers include 399 traveling outbound and 562 traveling inbounds.
The main reason for this drastic decline is the 14-day quarantine requirement. All passengers coming into the region must quarantine themselves for 14 days.
Another reason is that Taipei Airport has suspended all transfers. For example, passengers are not allowed to fly from Asia to North American through Taipei.
Taiwan Taoyuan International Airport is Taiwan's largest and busiest airport. The airport opened for commercial operations in 1979.
In 2018, Taiwan Taoyuan handled a record 46.5 million passengers and 2.3 billion kg of freight; making it the 11th busiest airport worldwide by international passenger traffic and 8th busiest in terms of international freight traffic. It is the main international hub for China Airlines and EVA Air. It is also a hub of Uni Air and the Low-Cost Carrier Tigerair Taiwan.
Not only at Taipei, but many other airports around the world are also seeing record low passenger numbers. Hong Kong's International Airport (HKG) largest carrier, Cathay Pacific, only transported 582 passengers one day, representing a 99.4% drop.
Source: Focus Taiwan